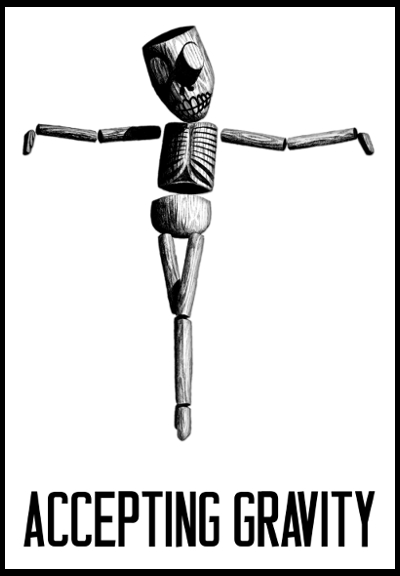 Methamphetamine. A severed hand. Holidays. Hallucinations. A woman with blue skin. President Trump. Cannabis. Existential crisis. Tarnec beetles. A pool of blood. An abusive father. An absentee mother. Christianity. Heroin. A talking ear. Climate change. Alcohol. Human-sized cockroaches. Guns. The end of the world. And a message: "Jerry has the answers you seek"
This non-linear Alice in Wonderland-on-meth combines horror, mystery, philosophy, and surrealism to tell the story of a broken beast of a man struggling with his demons, both real and imagined, throughout a grim 2018 in the dark underbelly of Las Vegas, Nevada.
Recommended for mature readers.
Written by wonkknow.
Cover art by Aaron O'Donnell.
copyright © 2007, 2008, 2017-2020 wonkknow